It's Music (video) Monday round these parts. This is an adorable little video. Nothing flashy, I'm just a sucker for the style and the ending.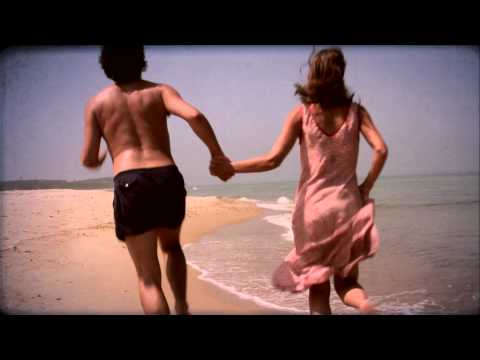 "Santa Fe" by Beirut.
EDIT – The new Ben Folds Five video came out today. I am so happy that they reunited and are making a new album that I could pop. Instead of combusting, however, I will just double up today's Music Monday and also include their new video "Do It Anyway". Fraggles! Rob Cordry! Nerdist guy!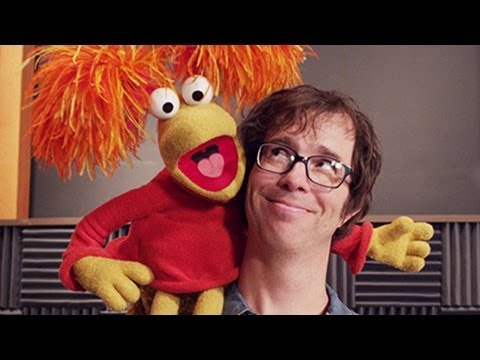 (And I'm seeing Ben Folds Five on tour next month, squee!)